McDavid designs and markets sports medicine, sports protection, and performance apparel for active people and athletes.The brand as litteraly built on the first working knee brace to be used in professional football in the United States: The story began in 1969 when Dr. Robert F. McDavid Jr., the brand's namesake and founder, created the first widely used protective knee brace for American Football. Today, McDavid products are on the recommendation lists of pro athletes, sports medicine professionals and athletic trainers.

With our brand we aim to be the first choice for all athletes looking to enhance performance, increase protection and accelerate recovery. We want to be an essential part of every athlete's training, motivation and success.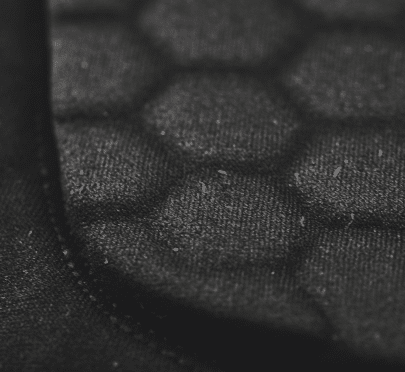 Hex®
The McDavid HEX® Technology is a patented, closed cell foam padding bonded to the hDc moisture management fabric. As the name implies, HEX® pads are made of hexagon-shaped smaller foam pieces available in three protective thicknesses: 3mm, 9mm and 14mm. Most HEX® products also come with compression technology, which has been shown to help improve endurance, power, and muscle temperature while reducing muscle damage and pain. The moisture management technology used in HEX® products wicks away sweat to help keep you cool. Plus, HEX® products are completely machine washable anddryable.
Technology
cDavid always strives for technologies that can make the difference for serious athletes—from performance-maximizing Targeted Compression and Cross Compression designs to enhancements from High Performance Neoprene and the easy-to-use Versatile Over Wrap System, McDavid is always in pursuit of game-changing advancements.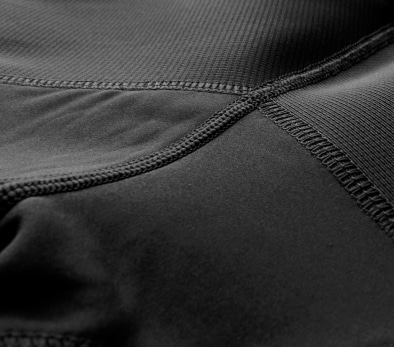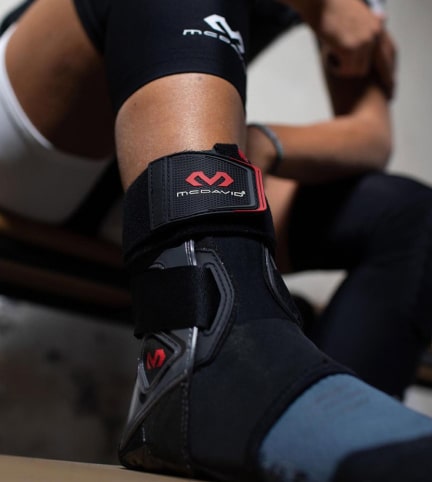 Sportmed
For more than four decades, McDavid has been refining the art, science and sport of this hybrid discipline called SportMedTM. Our entire philosophy is built on bringing constant innovation to the science of athletic injury prevention and recovery. Technologies include 2-Way and 4-Way Stretch Fabrics and Elite Engineered Elastics. At McDavid, we trust in LIMESTONE NEOPRENE. This neoprene has a high micro-cell structure. These are independent closed cells (bubbles basically) within the neoprene that are packed together at an extremely high density.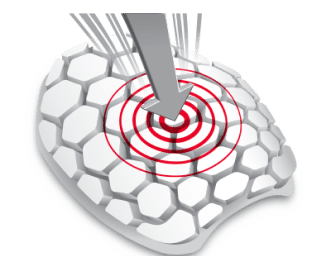 In 2003, McDavid delivered the first order of the HEX® protective pads. In nearly 20 years, since the quiet HEX® evolution began, thousands of athletes, trainers, and countless coaches have worn and recommended HEX®. We have been secretly hidden beneath the uniform of most major professional and collegiate sports teams.
Follow our journey on Social Media to stay tuned.
download THE MCDAVID workbook
Do you want to become our customer?
We'd love to welcome you in our team.
Please fill in the information below and we will get in touch with you.