For more than three decades, NATHAN has created purposeful running accessories to help athletes train and compete with more ease and comfort. We have grown from a single product in 1994, the Shoe Pocket, to become the leading running essentials provider in the US while expanding our reach to over 46 countries around the world. ur passion and focus is to find innovative ways to help athletes at every level run stronger and run longer.
Our mission today is the same as it was when we started—to be the trusted training partner to runners along every part of their journey.
NATHAN believes if you run, then you are a runner. No matter where or why, how far or fast, we create the essentials for you to have your best run. If you run, then NATHAN runs with you.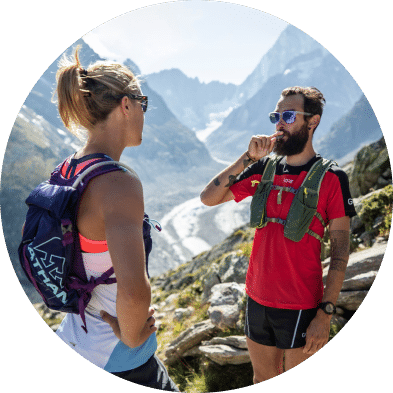 Hydration packs
We continue to lead the pack in hydration for both men and women who need to carry more and run longer. Our body-mapped design snug your torso in all the right places while providing lightweight storage, a breathable, bounce-free run, and adjustability for a stable load and a smooth run. For years, we've partnered with world-class athletes like Rob Krar and Stephanie Howe to develop first-classhydration packs for runners of all levels. Together, we've established the new standard of fit, form and function, redefining long-distance hydration in the process.
Running Gear
NATHAN's performance gear is designed with form and function in mind. If it's purposeful design, moisture-wicking material, smart storage, customizable styles, and fresh color you want, we've got it. Our gear won't quit through muddy trail runs, competitive triathlons, hard-hitting road racing, or ultra-running adventures.
.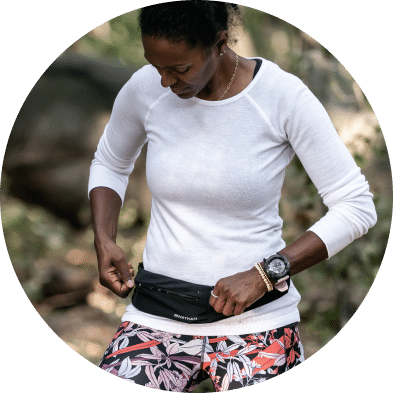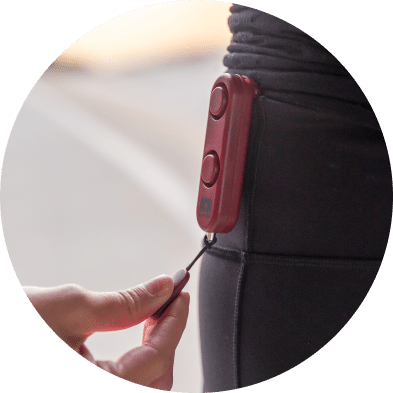 Run Safe
More than two-third of the 16 to 45-Year-Old women say they worry when go for a run alone.That motivated us to create a new line of products that should empower runners to hit the road safely.  The SaferRun Alarm is a thumb-sized device that blasts a sound in case of emergency. A simple pull of a tab will sound a 120dB alarm, as loud as an ambulance siren and audible from over 180 meters. With NATHAN VISIBILITY Items (Runner's Headlamps, Reflective Equipment, and LED Lights), Runners feel safe and stay visible.
download THE nathan workbook
Do you want to become our customer?
We'd love to welcome you in our team.
Please fill in the information below and we
 will get in touch with you.